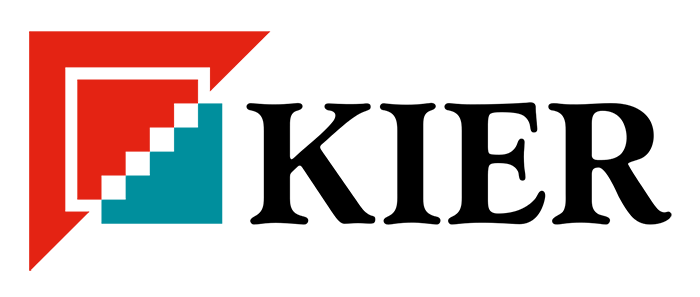 North Prospect, Plymouth
This development of 159 units for Plymouth Community Homes involved replacement of the existing dwellings initially around the existing infrastructure that was also later renewed as part of a Section 278 agreement whilst the new houses were under construction.
There were challenges during construction with rock close to the surface, installation of two large attenuation tanks within the outcrop, dealing with surface water for the scheme and considerable retaining walls to counter the change in levels across the site.
With an ambitious two-year build programme, the site demanded an increasing level of resource at both site and management level to achieve the desired expectations of both main contractor and client.
Viaduct Hill, Hayle
The Viaduct Hill development lies on the outskirts of the upcoming town of Hayle and comprises 138 units.
MJL were commissioned to install all infrastructure and plot work originally on a four-year programme that has been condensed significantly to meet the high level of demand for this prestigious development.
Trevenson, Redruth
This development site of 90 units was split between North & South areas of the site which ran concurrently in the well renowned mining area of Pool in Redruth.
There were challenges associated with construction of both RC & acoustic retaining structures and the site was located in an area of significant heritage, requiring conservation finishes and attention to detail.
Despite a challenging programme and poor ground conditions throughout, the end result is a fine development worthy of the efforts made by all.
Cameret Drive, St Ives
This high-quality development of 16 houses is set within the desirable Higher Trewidden area of St Ives built by Kier for Blue Cedar Homes.
The site provides quality accommodation in an exclusive development within walking distance of the local amenities.
MJL were employed to remodel the earthworks within the development and install all infrastructure and plot groundworks.
The site is currently nearing completion and truly is a development worthy of its desirable setting.