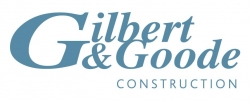 Lelant
This picturesque development of 21 high quality Units is set within the village of Lelant in West Cornwall.
The site requires a new access road created specifically for the new development and provides the business with further challenges in relation to split level units cut into a steep piece of land with significant retaining structures.
The site is schooled for completion towards the end of 2019;  providing us with the perfect opportunity to showcase our technical skills and high quality completion, on a challenging site placed in a highly desirable area.